The Digital Wrap Conference is the only event created to help commercial service contractors grow their business.
Attendees learn how to use technology and modern business practices to provide an amazing customer service experience that increases the value of their business.
The Lost Pines Hyatt Regency in the hill country outside of Austin, Texas is a 20-minute drive East of the Austin airport. This luxury destination feels remote and relaxing.
Sunday evening, November 4 through Tuesday evening, November 6. You're also invited to join us for fun activities before and after the conference.
10 am
2-hour Zipline Tour
@ Zip Lost Pines
1 – 2 pm
Tomahawk and Ax Throwing
2 – 5 pm
Kayaking, Canoeing, and SUP on the Colorado River
6 – 11 pm
Dinner and brewery tour in Austin.
Transportation will be provided to and from Lost Pines.
Optional fun activities on your own.
10:30 am departure
11 am tee time
Golf Tournament
@ Onion Creek Club
$65 per golfer
Transportation is Provided
6 – 10 pm
Welcome reception and dinner at the resort.
9 am – 5 pm
Program
Lunch is provided.
6 – 10 pm
Dinner and fun at the resort.
9 am – 5 pm
Program
Lunch is provided.
6 pm – 
Optional fun in Austin.
Transportation will be provided.
LEARN HOW A DIGITAL WRAP STRATEGY GROWS YOUR SERVICE CONTRACTING BUSINESS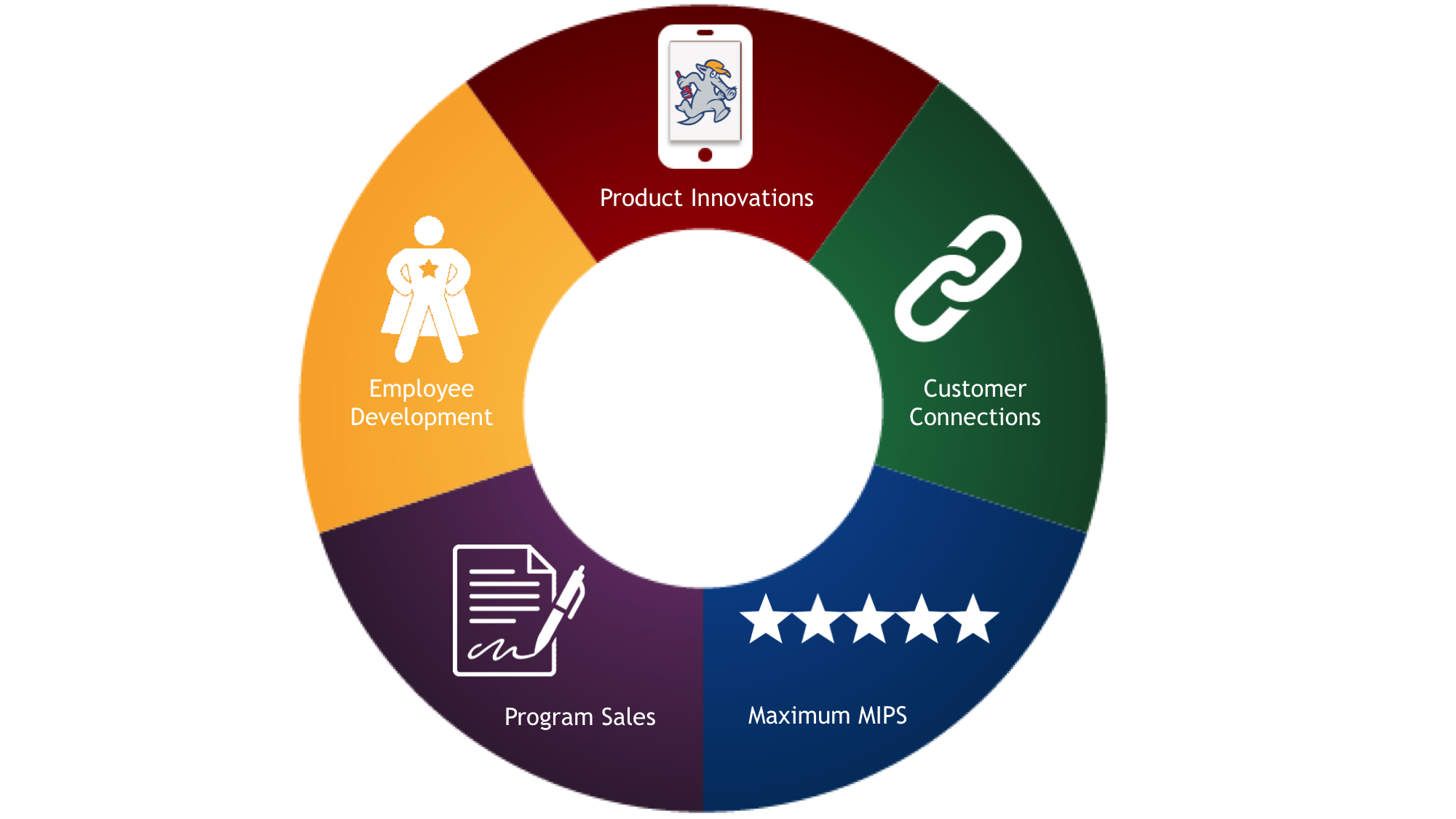 1
Use technology to add new valuable products and services.
2
Earn your customers' trust with convenient online customer service.
3
Create multiple digital marketing impressions from each service call.
4
Sell a contract program that guarantees your revenue and reduces emergency calls.
5
Make it easier for your employees to do great work and deliver amazing customer service.
It was a great balance of fun and inspiring business ideas.
Conferences can be very dull, but the team is very lively and inspired and made it fun!
The amount of useful information was staggering. One of the best conferences I have attended.
There is not a more open, warm, experienced or successful gathering of fire industry professionals.
My mind was expanded. I now believe it is possible to grow my business in a way I could not have imagined before.
The talks and explanations were amazing but connecting with so many of our peers was really the best part of the conference.
Keep up with the latest. Sign up for email updates.